Get quality boiler repair service & more
FIX THE LEAK. RESTORE THE HEAT. GET LONG-LASTING SERVICES YOU CAN RELY ON

YOUR JOB'S COVERED
We're licensed, bonded, & insured to bring peace of mind to your job.

YOUR HOME'S HAPPY
Our expert plumbing & HVAC solutions keep your systems running smoothly.
YOUR WALLET'S FULL
We're a certified Mass Save® partner, so you can save with rebates & incentives.

HOW CAN WE HELP?
Cleaning, installs, boiler repair service, & everything in between
When you think of your home's plumbing, heating, or cooling, think of O'Neal. Our expertise takes care of everything you need, whether it's emergency boiler repair service, regular filter maintenance, or a complete system installation.


Our Plumbing Services

Clogged pipe? Toilet not working? Ready for his-and-hers sinks? Get in touch for quality kitchen and bathroom plumbing services. We handle everything from cleaning & small fixes, to fixture replacements, pipe re-routing, and new installations.

Count on O'Neal to take care of your household systems and appliances. Get more efficient cleaning thanks to your new water softener or replace your failing heater with hot water on-demand. We make sure your systems deliver water the way you want it.

Are your dirty clothes piling up? Is your basement wet? Call us to get things flowing right. Whether your sewer line needs repair, or your sump pump needs a new switch, our master plumber brings quality solutions to keep you clean and dry.

If you've got a project in mind, reach out to O'Neal for expert guidance and service. Remodeling your kitchen? Re-doing your shower and surround? Putting in a whole new bathroom? We can help with just the plumbing or the entire job!

Our HVAC Services

Are you on the couch with your winter coat on? Or are you just tired of paying high energy bills? O'Neal is the answer to your home heating issues. We provide boiler repair service, as well as expert maintenance and installation for your furnace, heat pump, or other heating system.

Cool your home thanks to our HVAC expertise. We're A/C Check Certified and a LEED Homes partner, so you get efficient cooling solutions. From central air and heat pumps, to individual room conditioners, O'Neal has you covered!

Get peace of mind knowing that your HVAC systems are installed with the crucial components they need. Our gas fitting and sheet metal specialist provides full-service support, so your system gets a proper supply and distributes air efficiently throughout your home.


We service and install many common brands, including: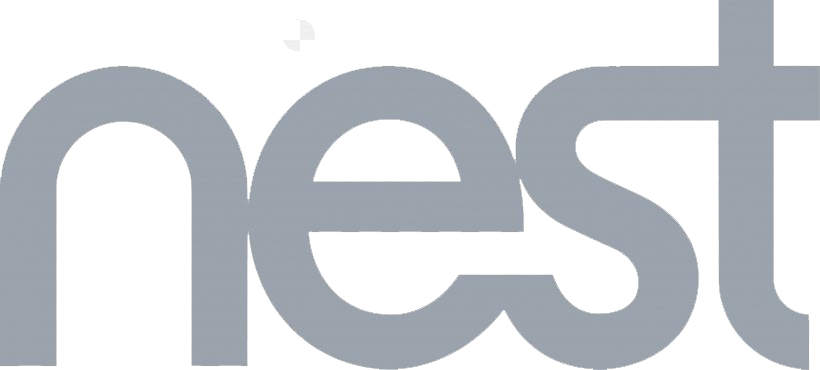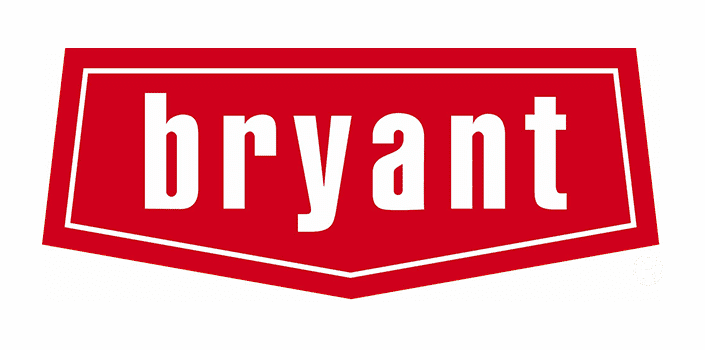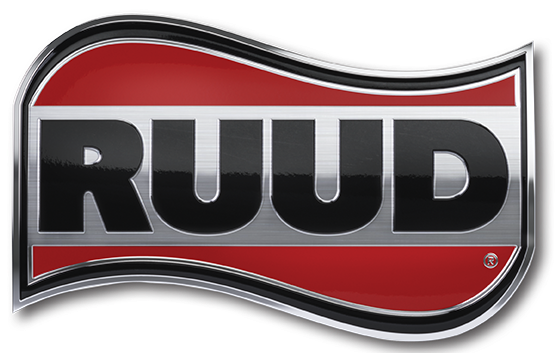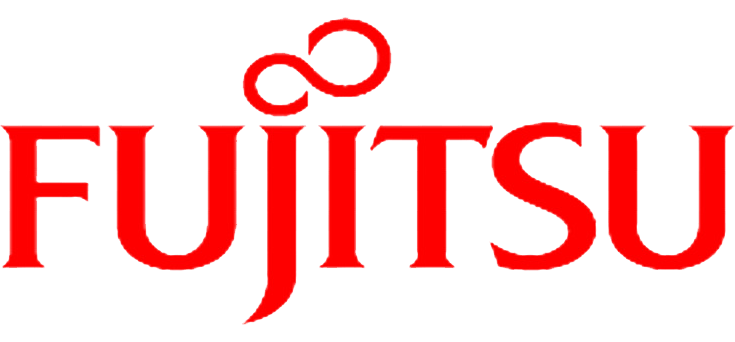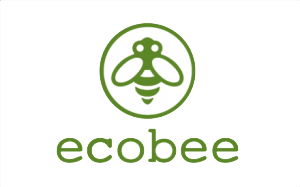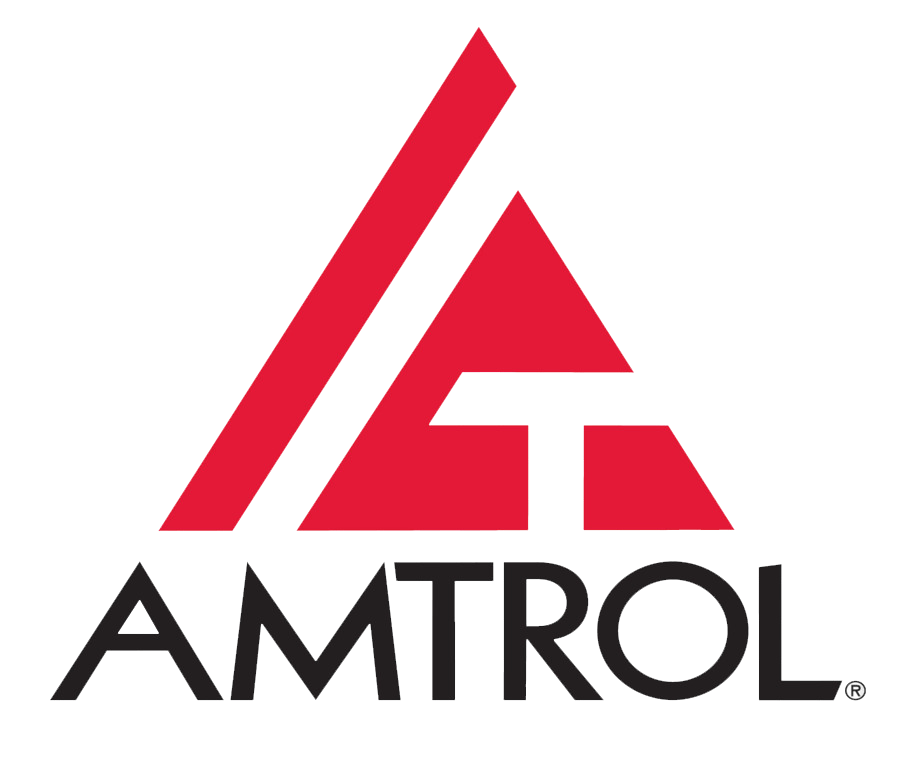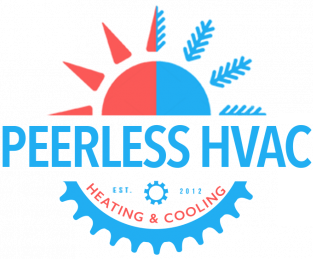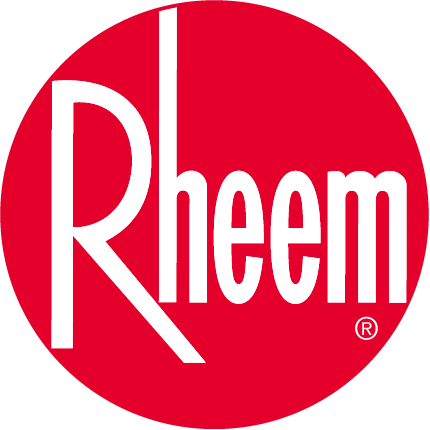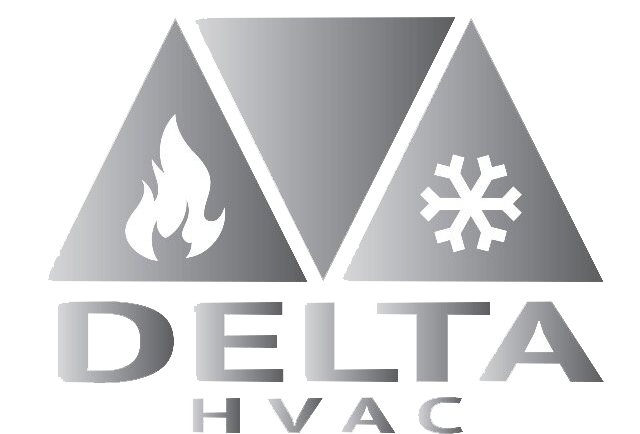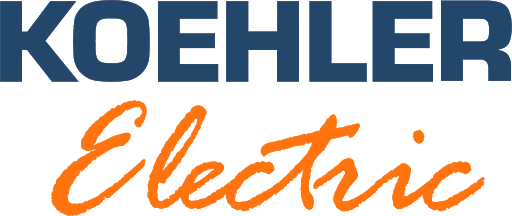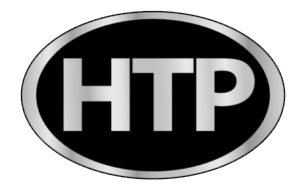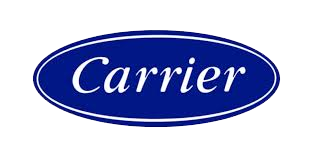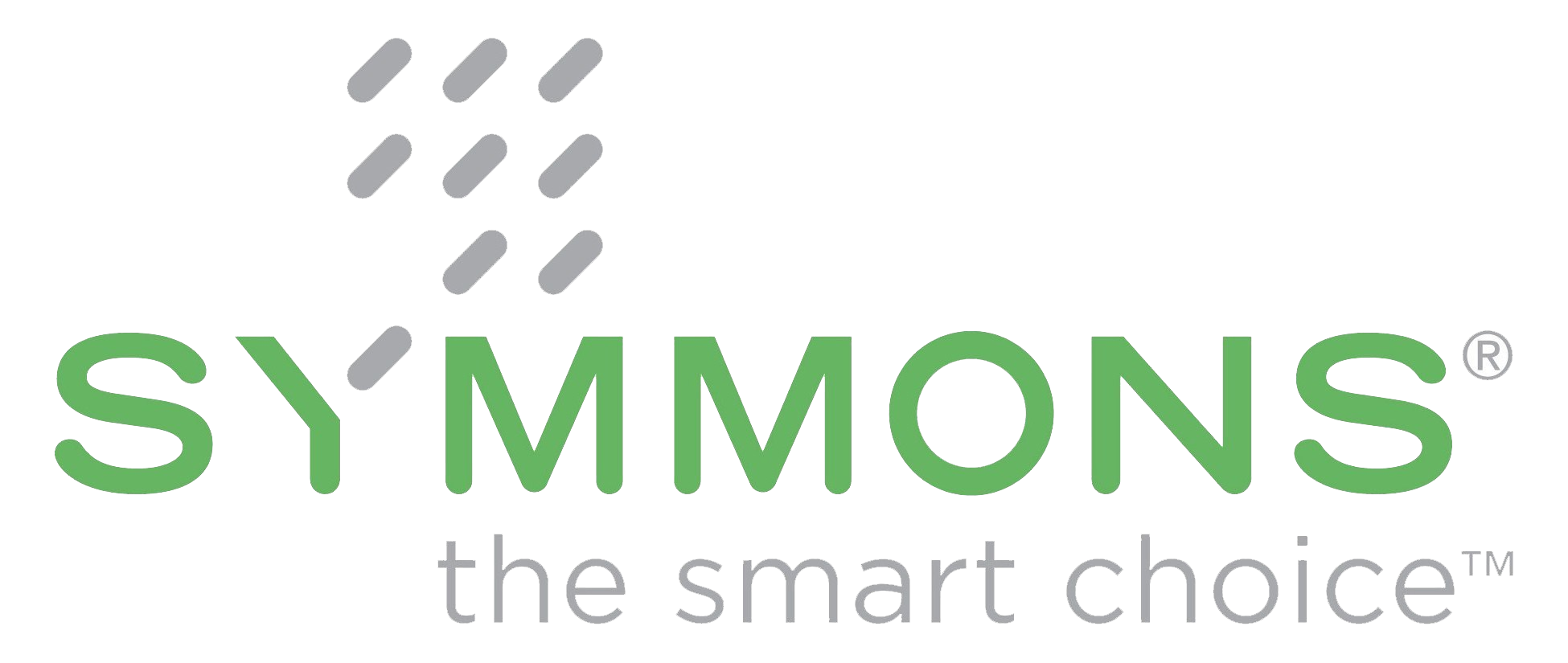 Areas we Service
Norton, South Eastern MA., Providence & Boston
Put your details in below to get an estimate