Repairs, cleaning, installs, & more!
#1 Plumber in Norton, Mansfield, Foxboro MA Area
What job do you need to tackle?
Get back to normal with the #1 plumber in Norton, mansfield, foxboro MA area

There's water where it shouldn't be. Or the warm air doesn't feel warm anymore.
When your household systems quit, you notice right away. But one call to O'Neal Plumbing & HVAC Solutions is all it takes to get back to normal.
As the #1 plumber in the Norton, Mansfield, Foxboro MA area, we're on a mission to bring you the best solutions with expertise even Harvard trusts. Whether you need emergency boiler repair service, a new system installation, or help with your latest bathroom remodel, quality is always our first concern.
Count on O'Neal to deliver the right systems & service. Call us today to sink your plumbing & HVAC problems.
As a family-owned and operated business, we know how important it is to keep your plumbing & HVAC systems working. That's why we participate in advanced training and stay up to date with the newest technology. We're also a certified partner of Mass Save®, so you can get money back thanks to the latest rebates & incentives.

OUR PLUMBING SERVICES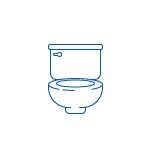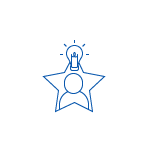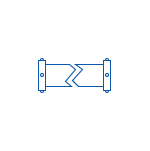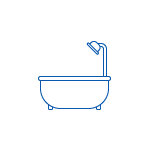 OUR HVAC SERVICES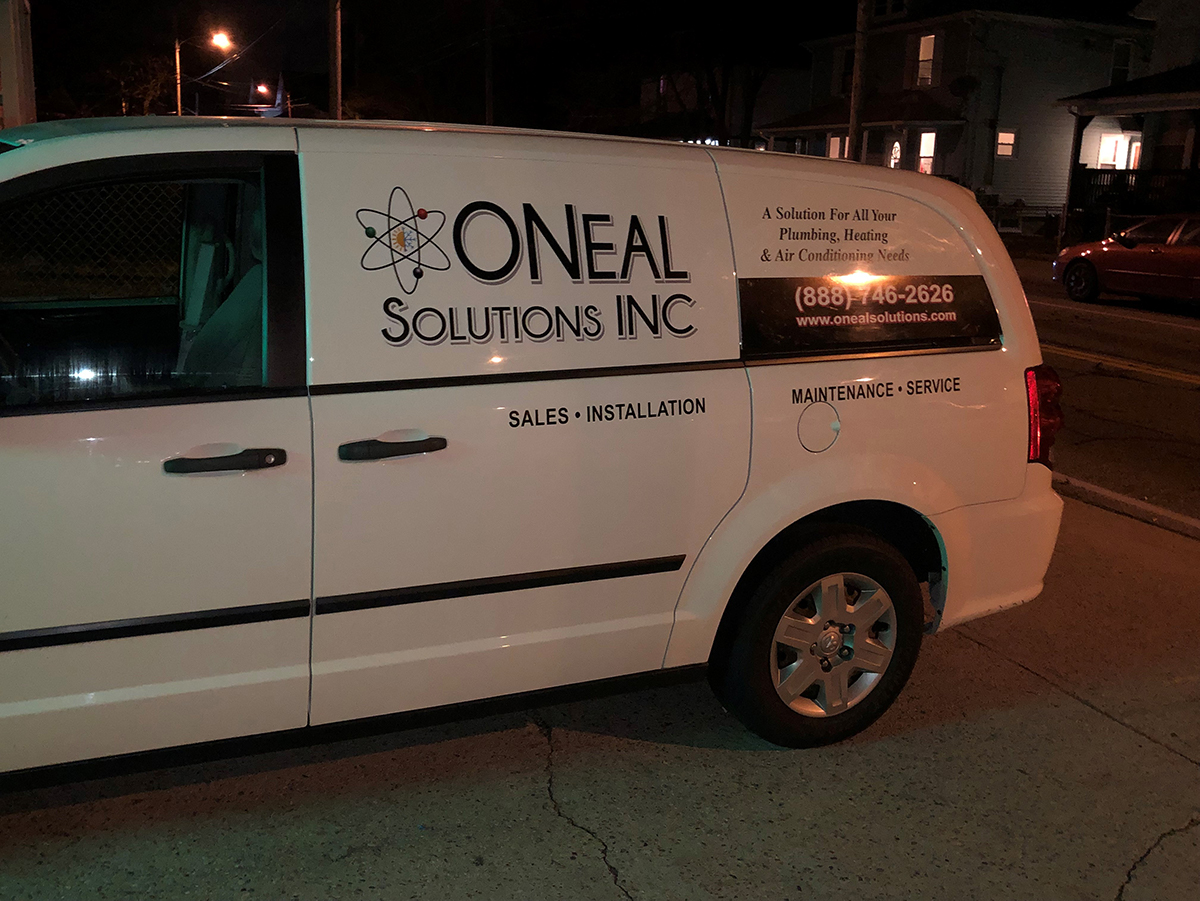 Owner Pascual O'Neal became a master plumber in 2012. After training with Bay State Tech and The Peterson School, and even working with Harvard University for years, he set out to provide expert service to the people of Norton, Mansfield, and Foxboro. O'Neal Plumbing & HVAC Solutions was born in 2015 and has quickly grown to become the area's trusted plumbing & HVAC contractor.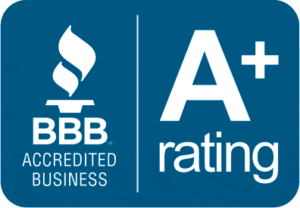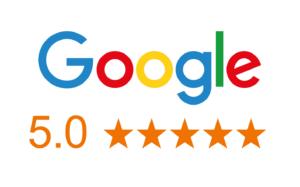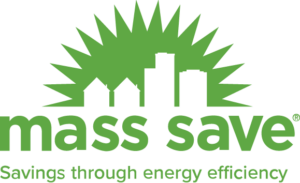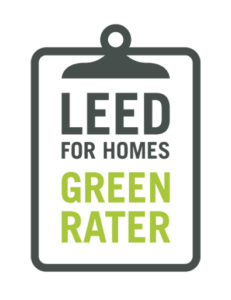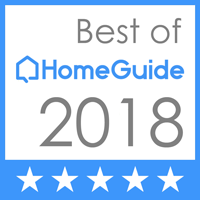 Happy Customers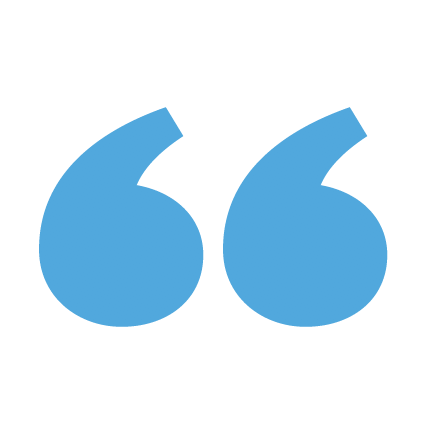 Pascual's team helped us install a new on-demand water heater within hours of our old tank dying. This team is top notch!
Jeff P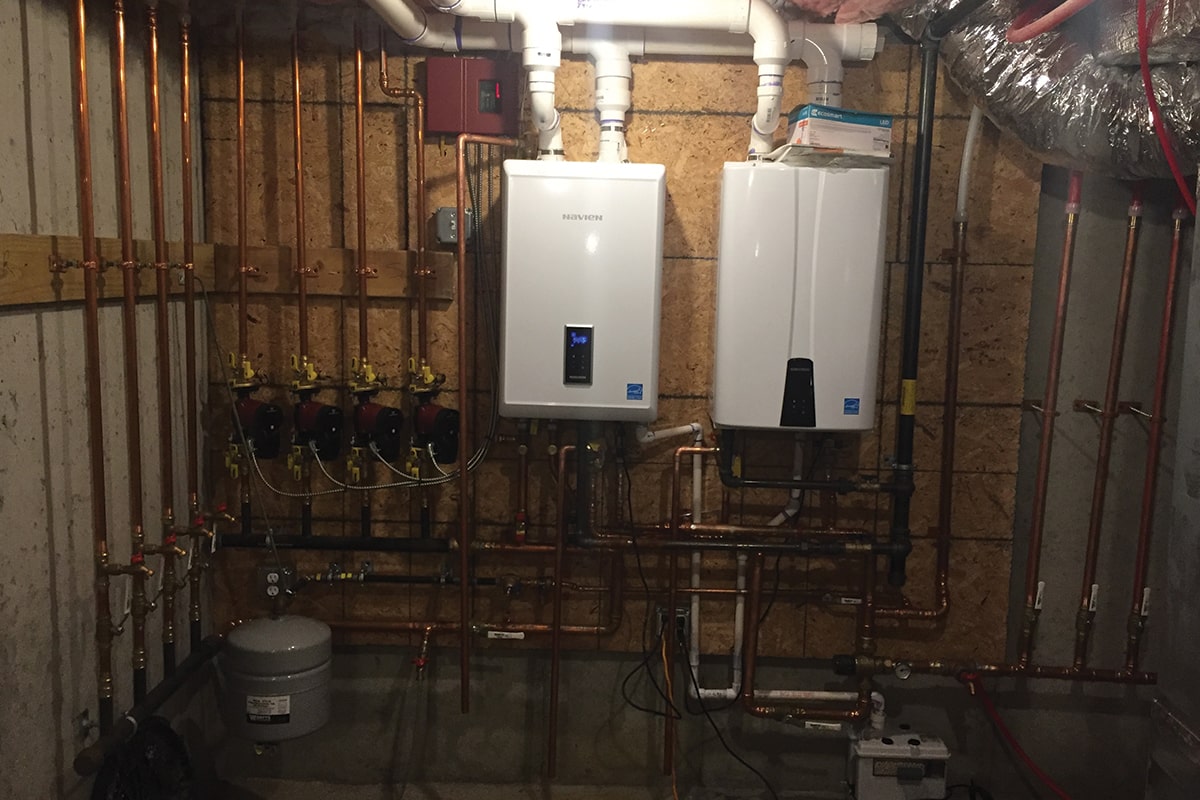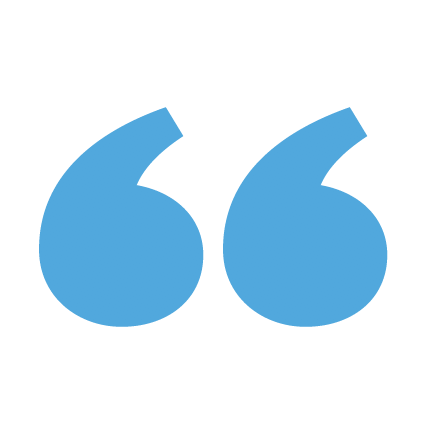 Great experience. I've been working with Pascual for years on all manner of plumbing, heating, and HVAC issues. Excellent work.
Matt B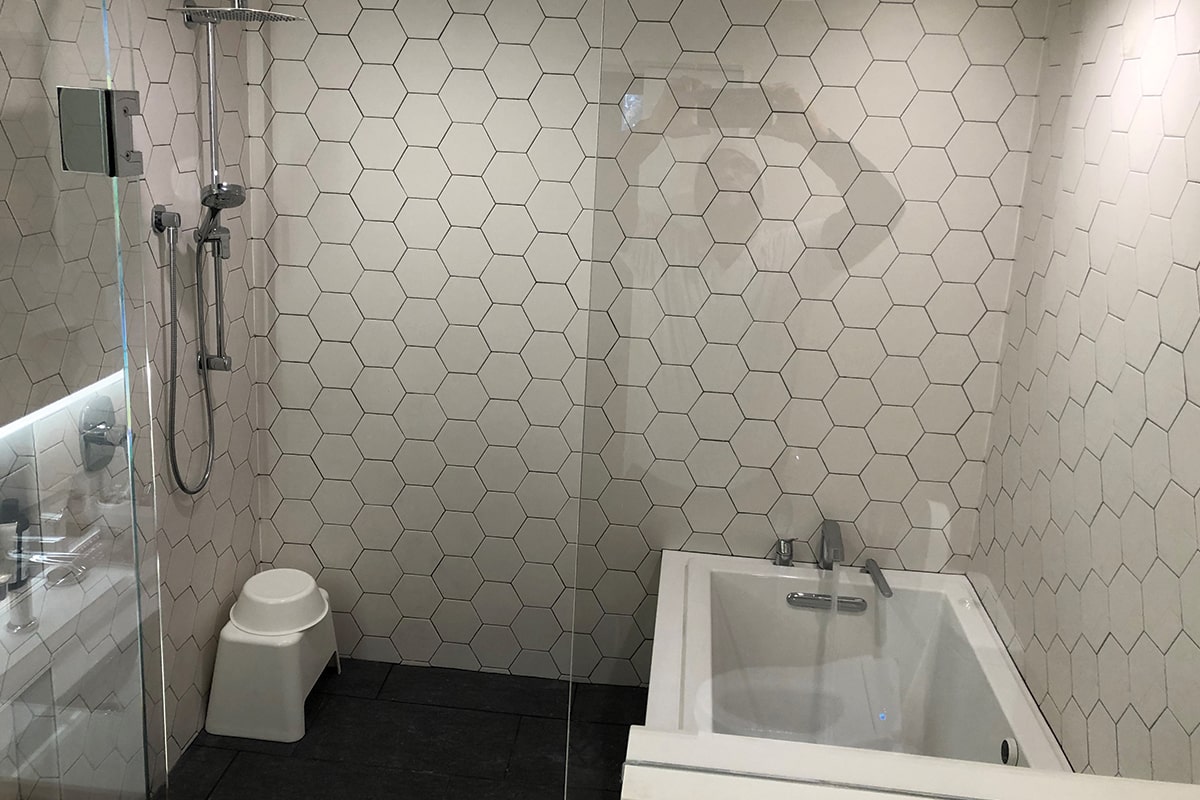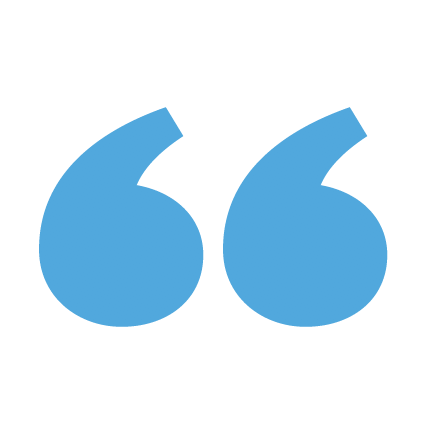 Pascual is super professional, friendly, and you can tell he works with heart. I'll be calling for business & home services in the future!
Rebecca A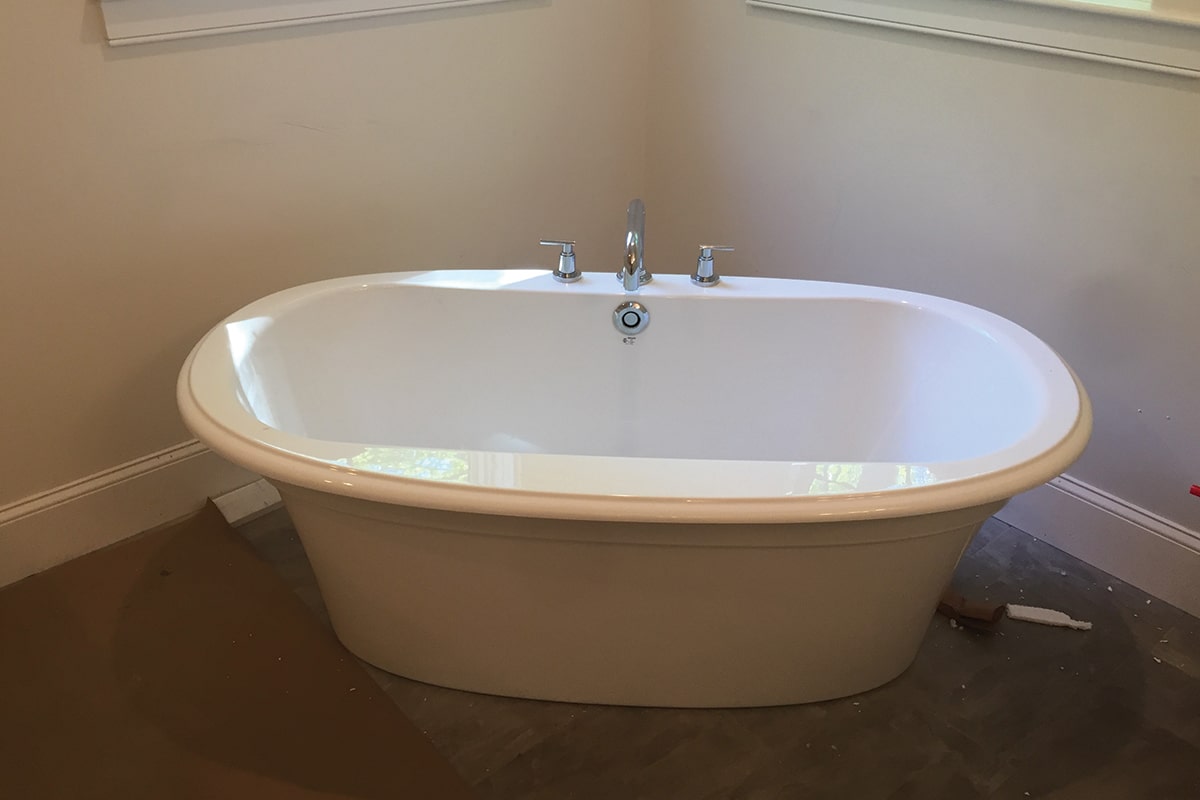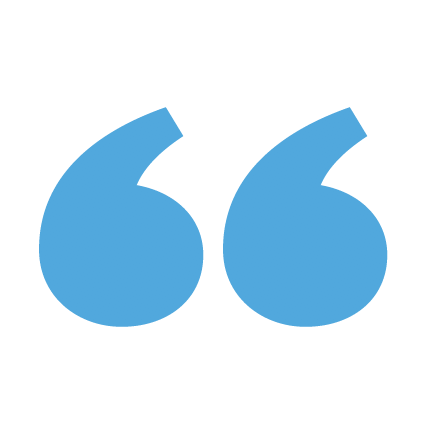 Quick, efficient, knowledgeable, and personable. Would highly recommend to anyone in need of plumbing services!
Helen Conley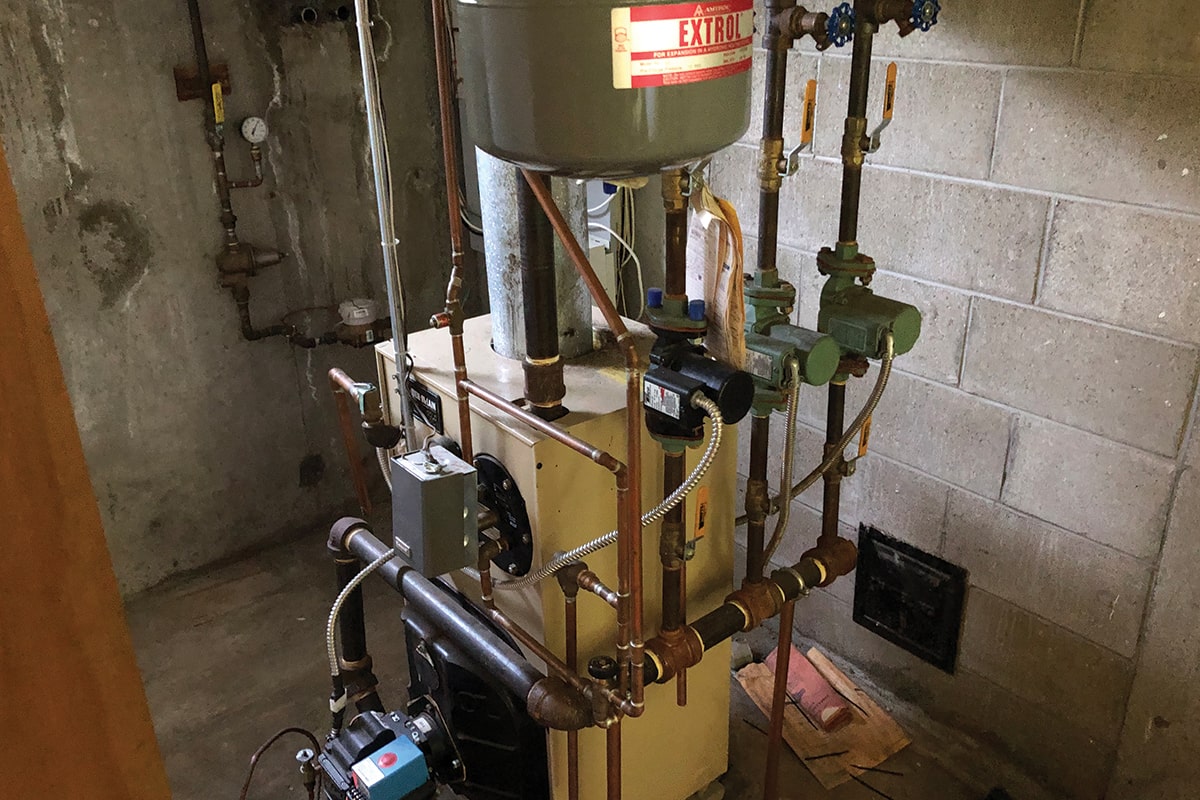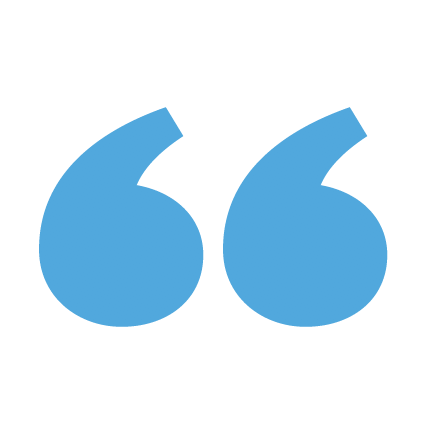 I would highly recommend O'Neal Plumbing! Pascual and his crew were in constant contact, timely, professional, and neat. They even painted a closet wall after removing an old water tank and heater and prior to installing the new tankless system.
Jill F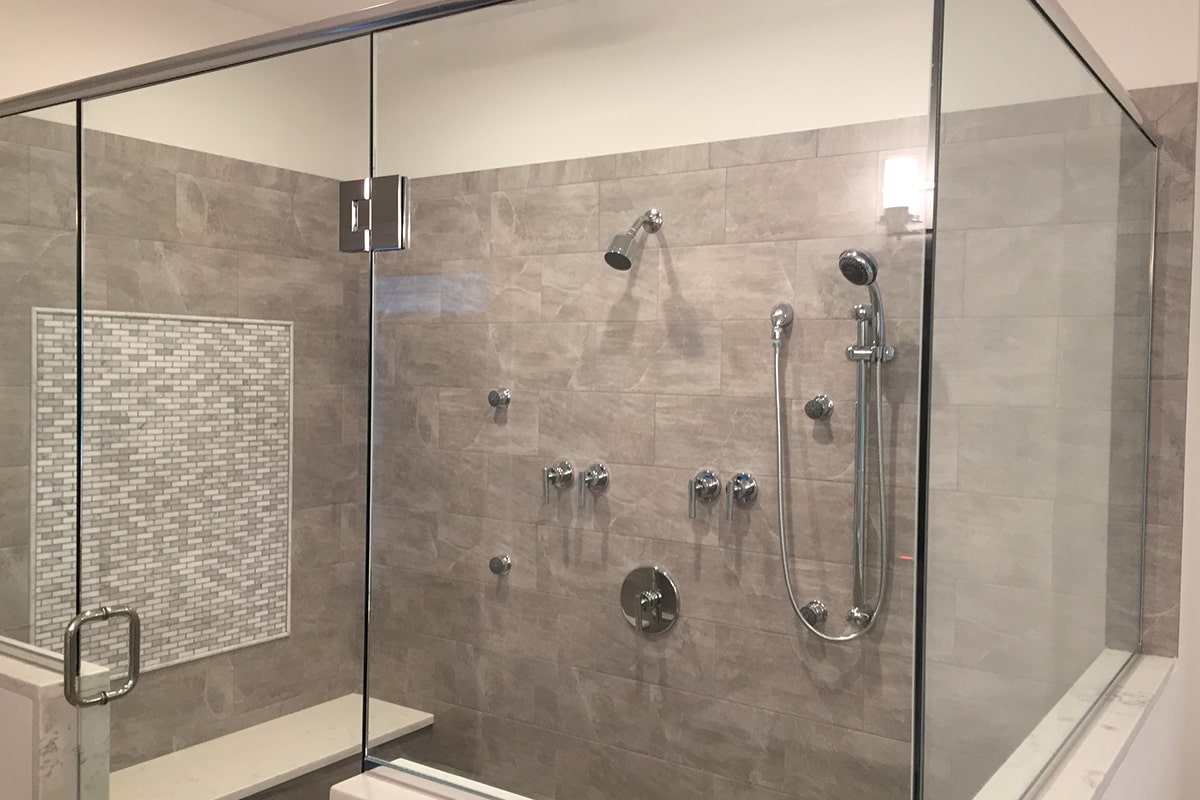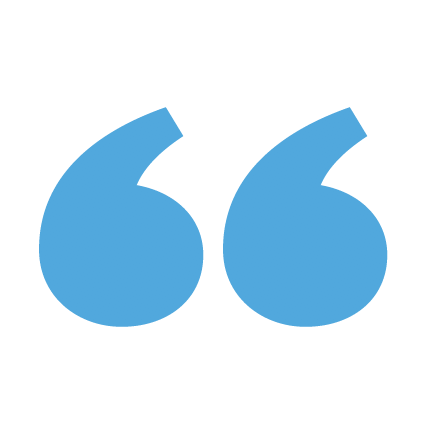 We had an emergency involving a water leak and O'Neal Plumbing & HVAC Solutions was quick to respond right away. Pascual responded to our call right away, he was very nice and easy to talk to. We ended up using a different company, only because they were located closer to us and were able to assist us with the issue right away. I was very impressed with Pascual professionalism and I will definitely reach out to him in the future for any other plumbing work.
Bianca B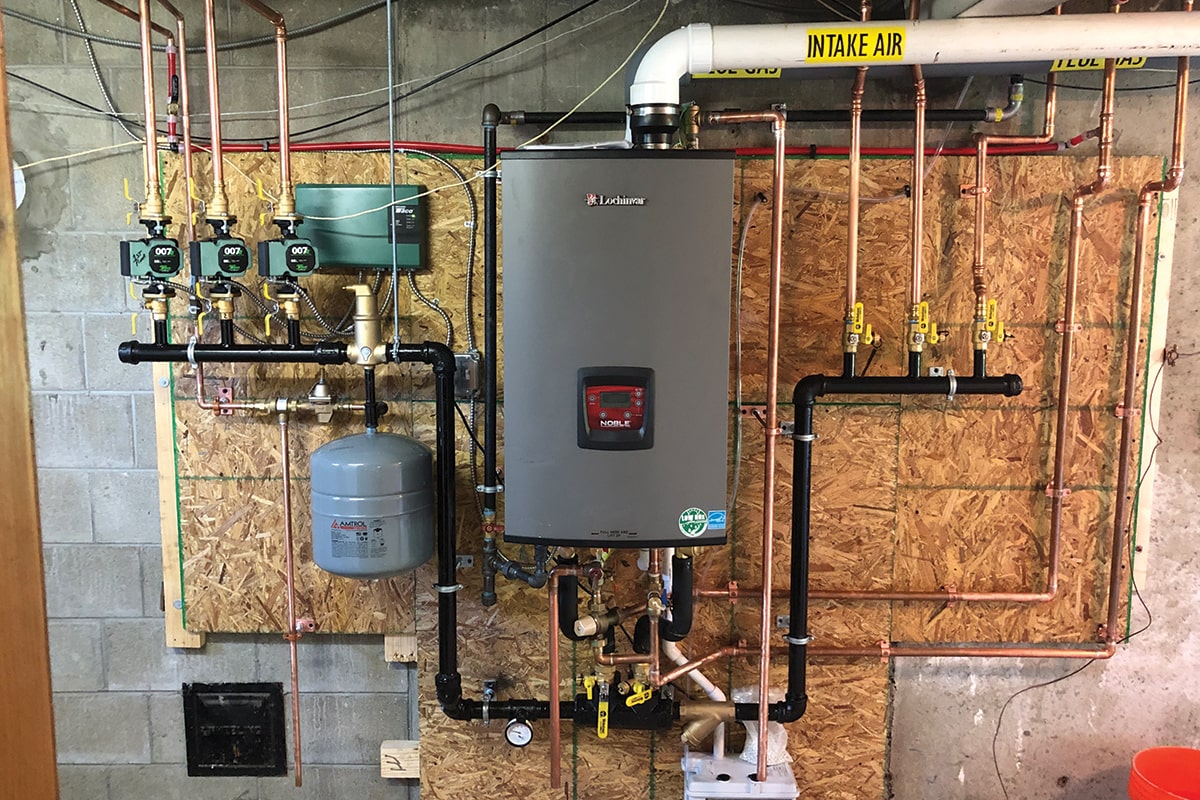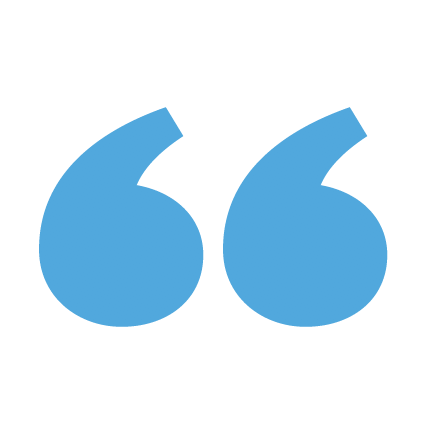 Look nowhere else for your needs! The professionalism, responsiveness, and value of Pasqual's team is without compare. His team helped us install a new on-demand water heater within hours of our old tank dying. This team is top notch!
Jeff P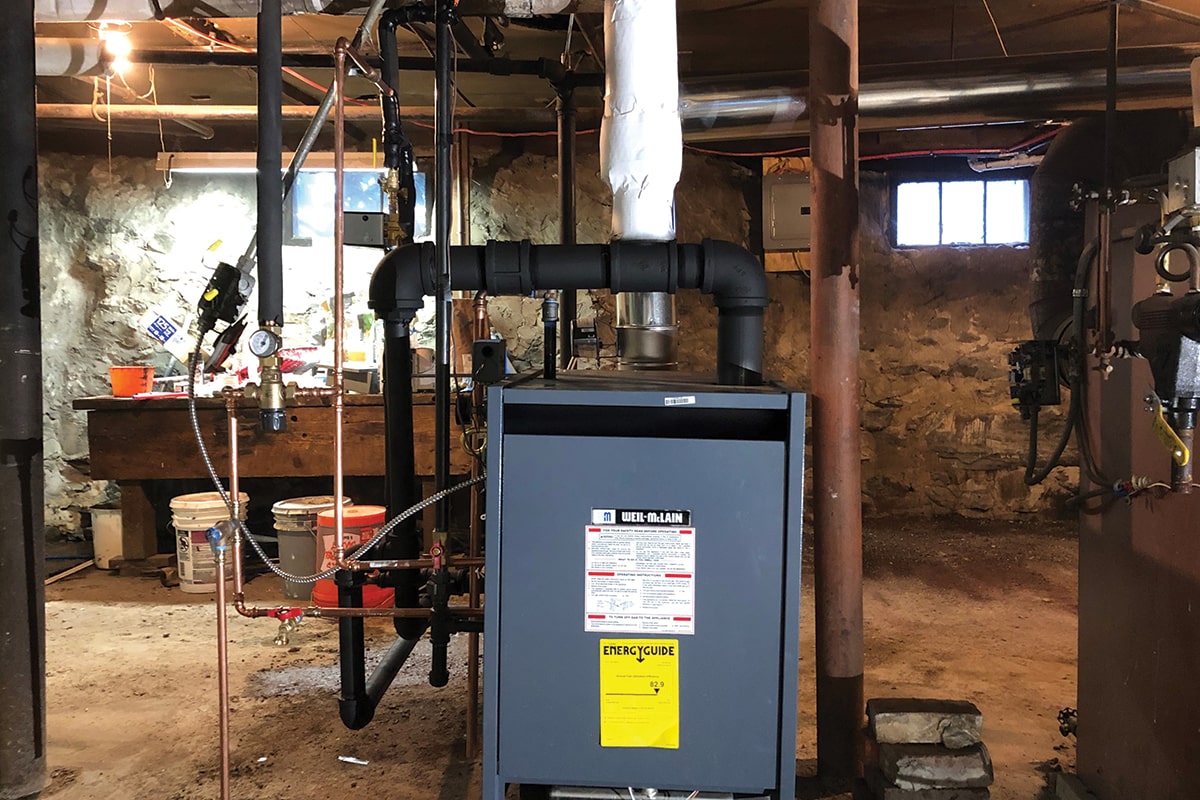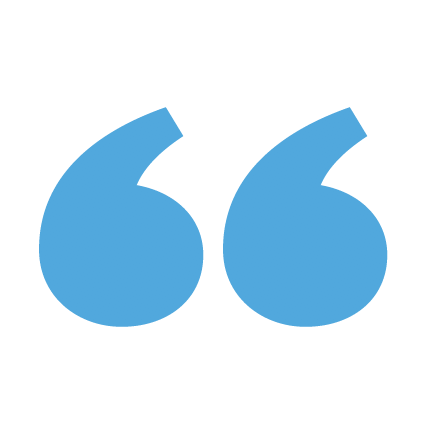 Response time excellent! On the same day the a/c unit went out. Professional and very reasonably priced. Would recommend to anyone!
Maureen P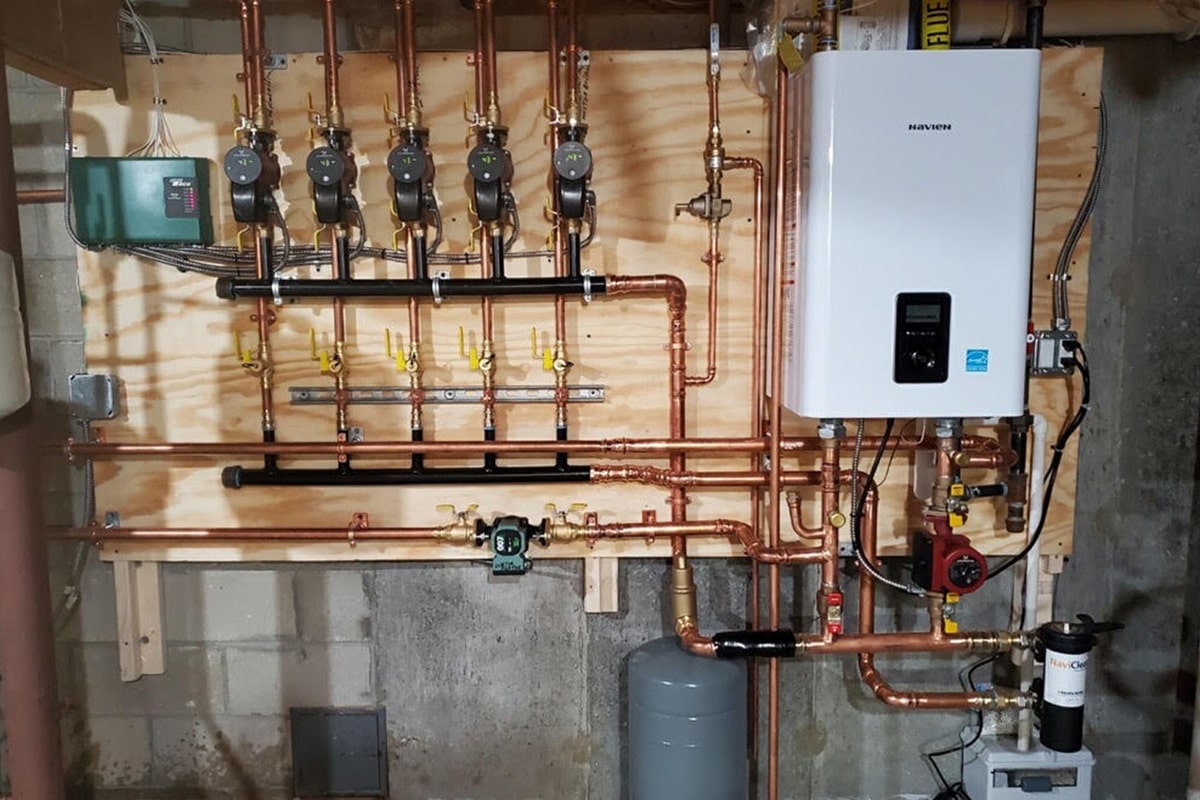 Happy with O'Neal's service? Review us now:
Areas we Service
Norton, South Eastern MA., Providence & Boston
Put your details in below to get an estimate